Testimonials
Want to know more about the Tribe? Don't just take it from us...​
Here are what some of our members have to say about their experience!
---
On Social Media
Love From Our Members on Slack...
More Love from Instagram...
---
What are the people like in WiFi Tribe?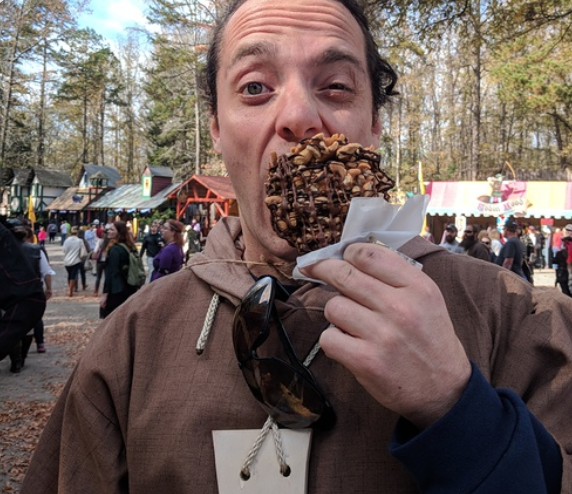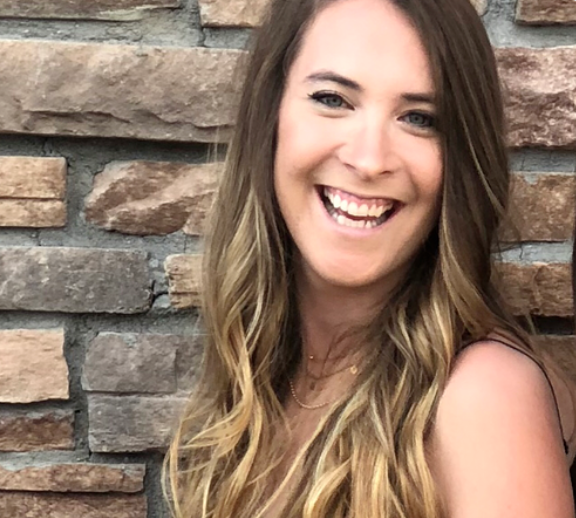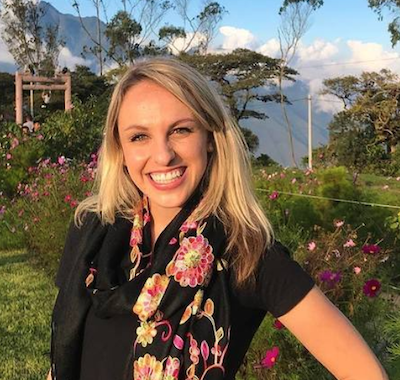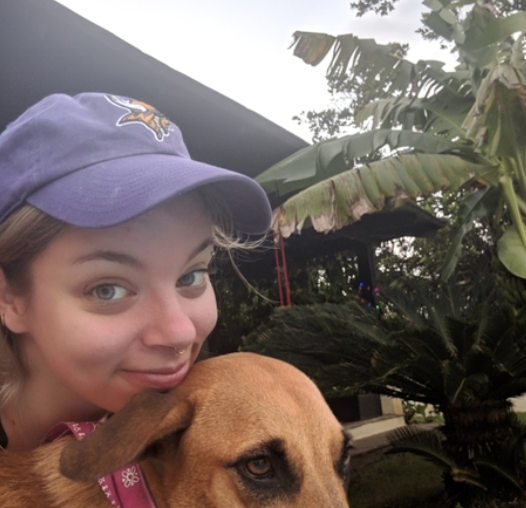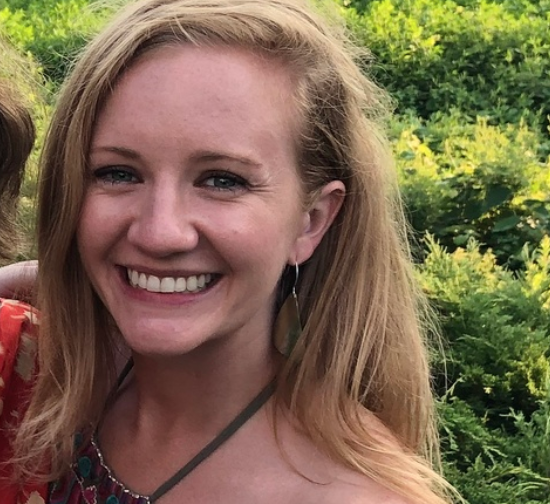 ---
What is the work culture like on chapter?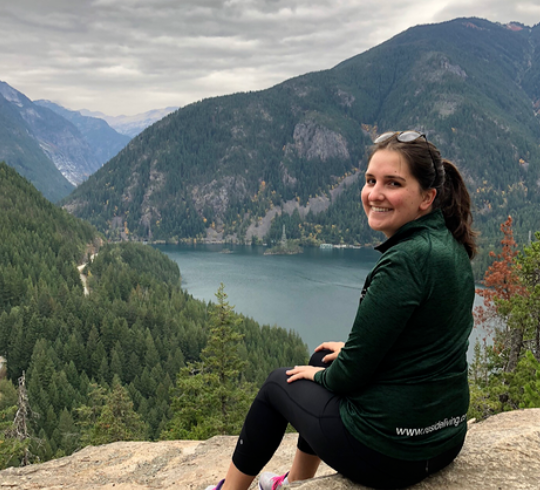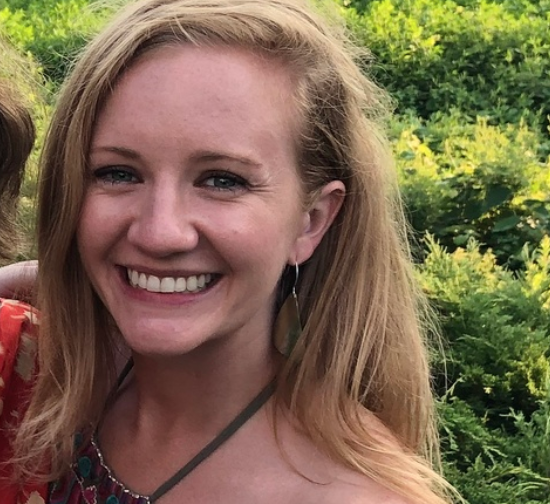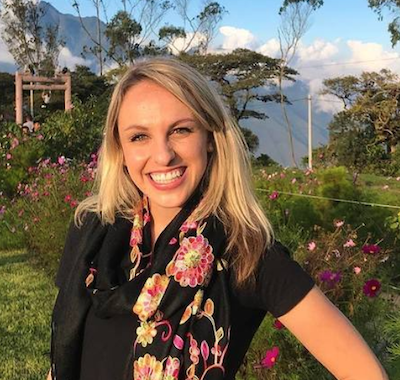 ---
What is the WiFi Tribe community like?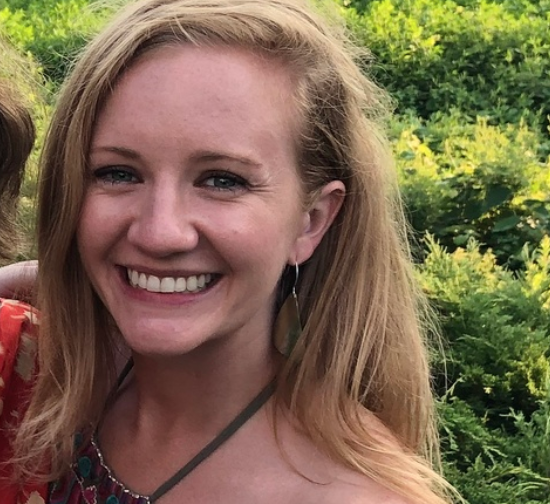 ---
What sets WiFi Tribe apart from other similar groups/organizations?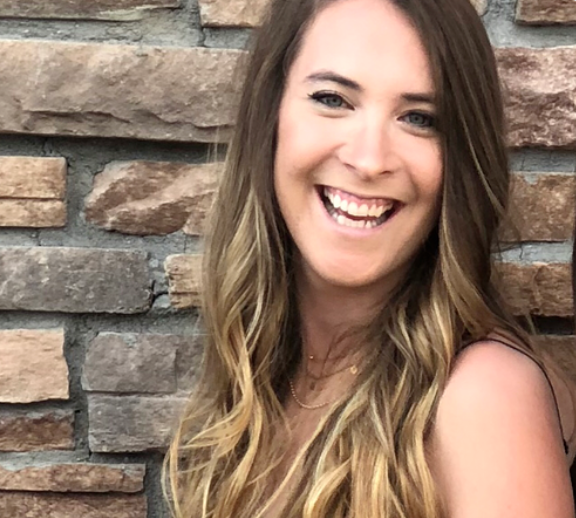 ---
Learn More About What Happens on a WiFi Tribe Chapter From One of Our Veterans
Curious to hear straight from the source what happens on a WiFi Tribe chapter? In this episode of the podcast, Lauren McManus shares what it was like in the early days, the importance of community, finding balance between exploring and seeking comfort, and how the WiFi Tribe team inspired her to keep going through ups and downs.
---
What were some of your favorite WiFi Tribe experiences?